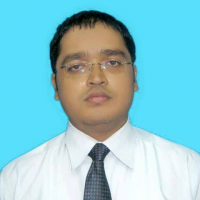 Rakesh Kumar
Profession

Computer Science Researcher
B. Tech in Computer Science with more than 5.0 years of research experience in the field of computer science during my B. Tech. In this period, I have done 14 + successful independent researches. I was the Technical Mentor Cum Recruiter of Click Asia Pvt. Ltd. and Travel Expert at Motif India Infotech Pvt. Ltd. Currently, I am the Center Head of Info Doskey Software Pvt. Ltd. I wrote a book based on a research project as well as a Romantic Novel based on a true love story.
Video
All about Er Rakesh Kumar MPEG4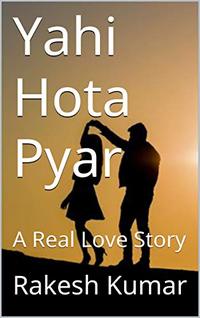 Yahi Hota Pyar: A Real Love Story (Raks Collection Book 1) (Hindi Edition)
All about Steganography and detection of Stegano Images
Recommended Featured Books
"Leaders must pick causes they won't abandon easily, remain committed despite setbacks, and communicate their big ideas over and over again in every encounter."
Ways to reach Rakesh Kumar